GaN/SiC based High Electron Mobility Transistors for integrated microwave and power circuits
Course for middle school scholars
Authors: Jaroslav Kováč jr., Róbert Szobolovszký, Arpád Kósa, Aleš Chvála, Juraj Marek, Lubica Stuchlíková, Jaroslav Kováč
Institute of Electronics and Photonics, Ilkovičova 3, 812 19, Bratislava, 2015
__________________

This course introduces the reader to GaN/SiC based High Electron Mobility Transistors - basic transistor operation, types of structures, their electrical characteristics, design rules and applications in circuit and system for integrated microwave and power circuits. Individual chapters advise the answers for questions that students may have to gain balanced knowledge.
Development of this e-learn course was funded by HORIZON2020 project OSIRIS (ECSEL-RIA № 662322).
__________________

1  Motivation

.
Largest family of power devices are GaN based power High Electron Mobility Transistors (HEMTs) having a very important issue, the heat sink out property. The improvement of this parameter, by evolving SiC substrates as suitable candidates for this job, is also the main interest of the project OSIRIS.
Power and microwave Electronics are used to change properties (voltage and current magnitude and/or frequency) of the electrical power to suit a particular application (Fig. 1.1) . It is an interdisciplinary technology.
GaN perhaps shows the greatest promise at high frequencies and high power (Fig. 1.2).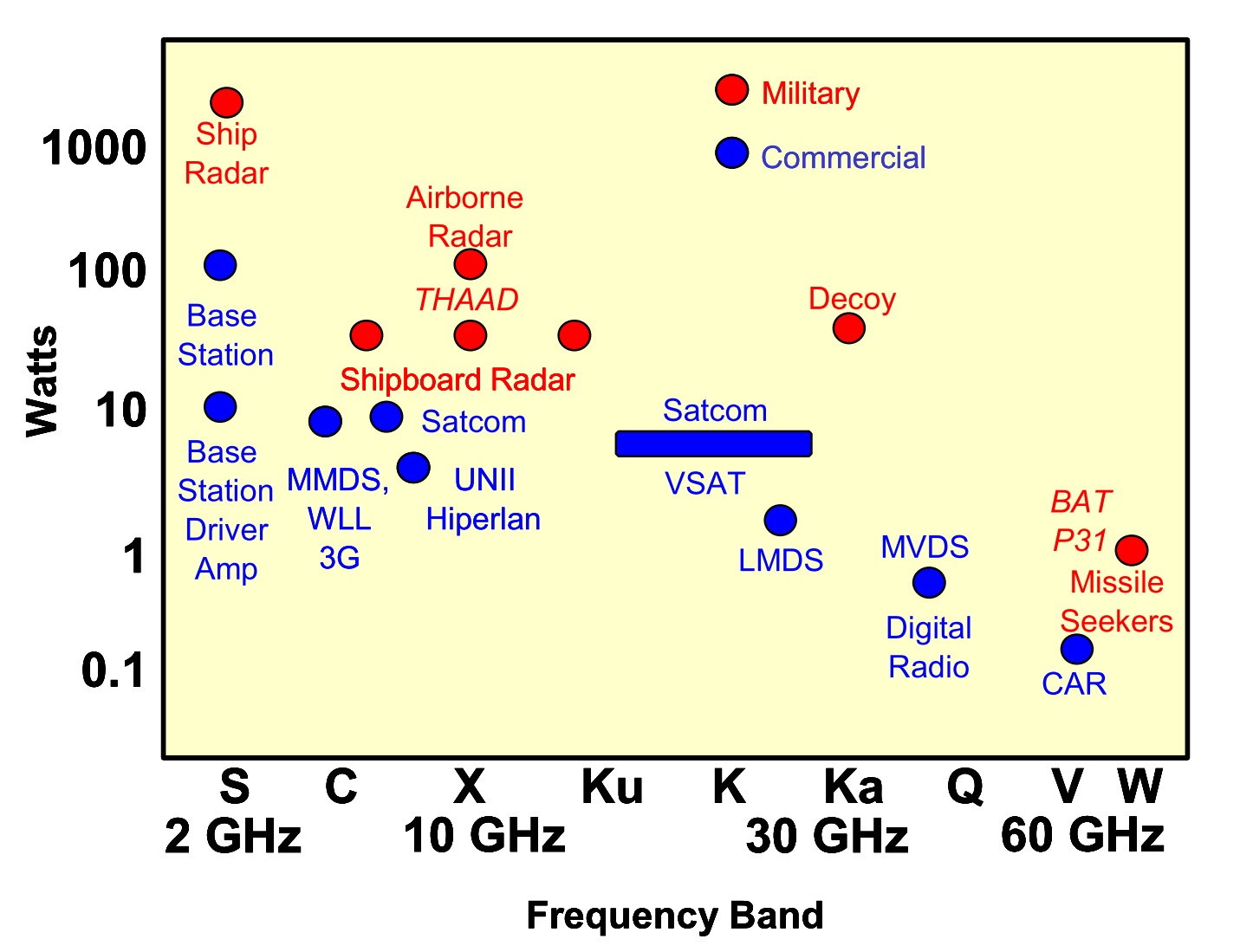 Fig. 1.1 Current Power Device Applications
Mr. B. Jayant Baliga, an Indian electrical engineer best known for his work in power semiconductor devices (Fig. 1.1) wrote: "Power semiconductor devices are recognized as a key component of all power electronic systems. It is estimated that at least 50 percent of the electricity used in the world is controlled by power devices. With the wide spread use of electronics in the consumer, industrial, medical, and transportation sectors, power devices have a major impact on the economy because they determine the cost and efficiency of systems. After the initial replacement of vacuum tubes by solid state devices in the 1950s, semiconductor power devices have taken a dominant role with silicon serving as the base material. These developments have been referred to as the Second Electronic Revolution".(1)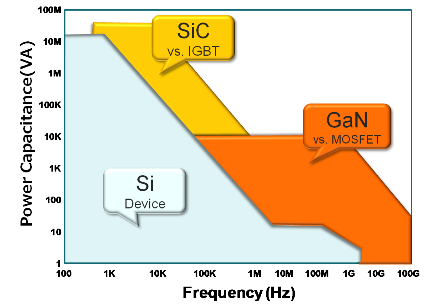 Fig. 1.2 Next generation GaN devices with the advantage in compact, high frequency applications, such as in switching power supply (2)
__________________
(1)

BALIGA, B.J.

Advanced Power MOSFET Concepts

., 2010. 562 s. ISBN 978-1-4419-5916-4

.
(2)
Sanken Semiconductors, Next Generation Power Semiconductors: Sanken's Commitment to GaN/SiC Development, [

online

] 2013, [cit. 2015-10-10]